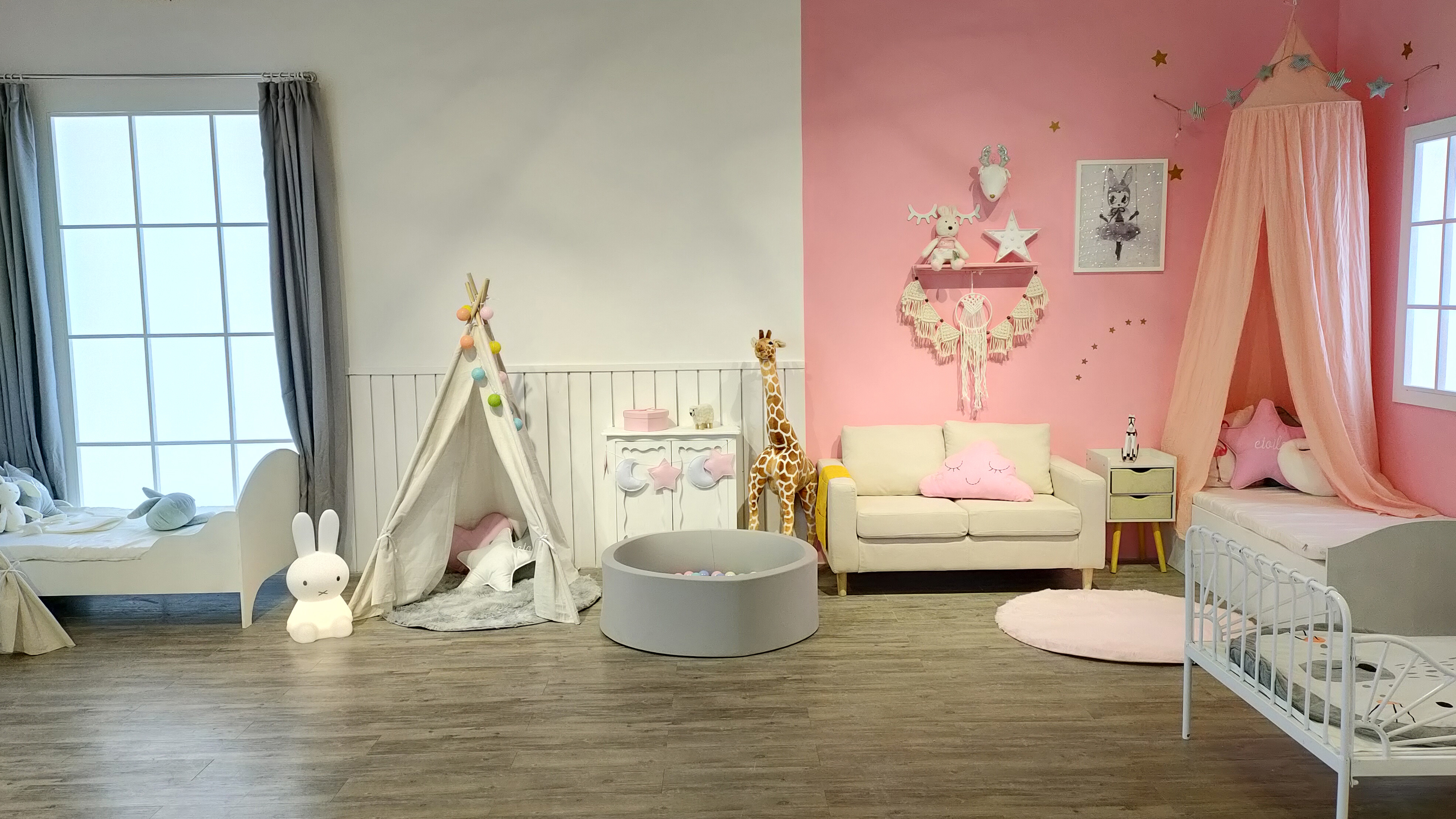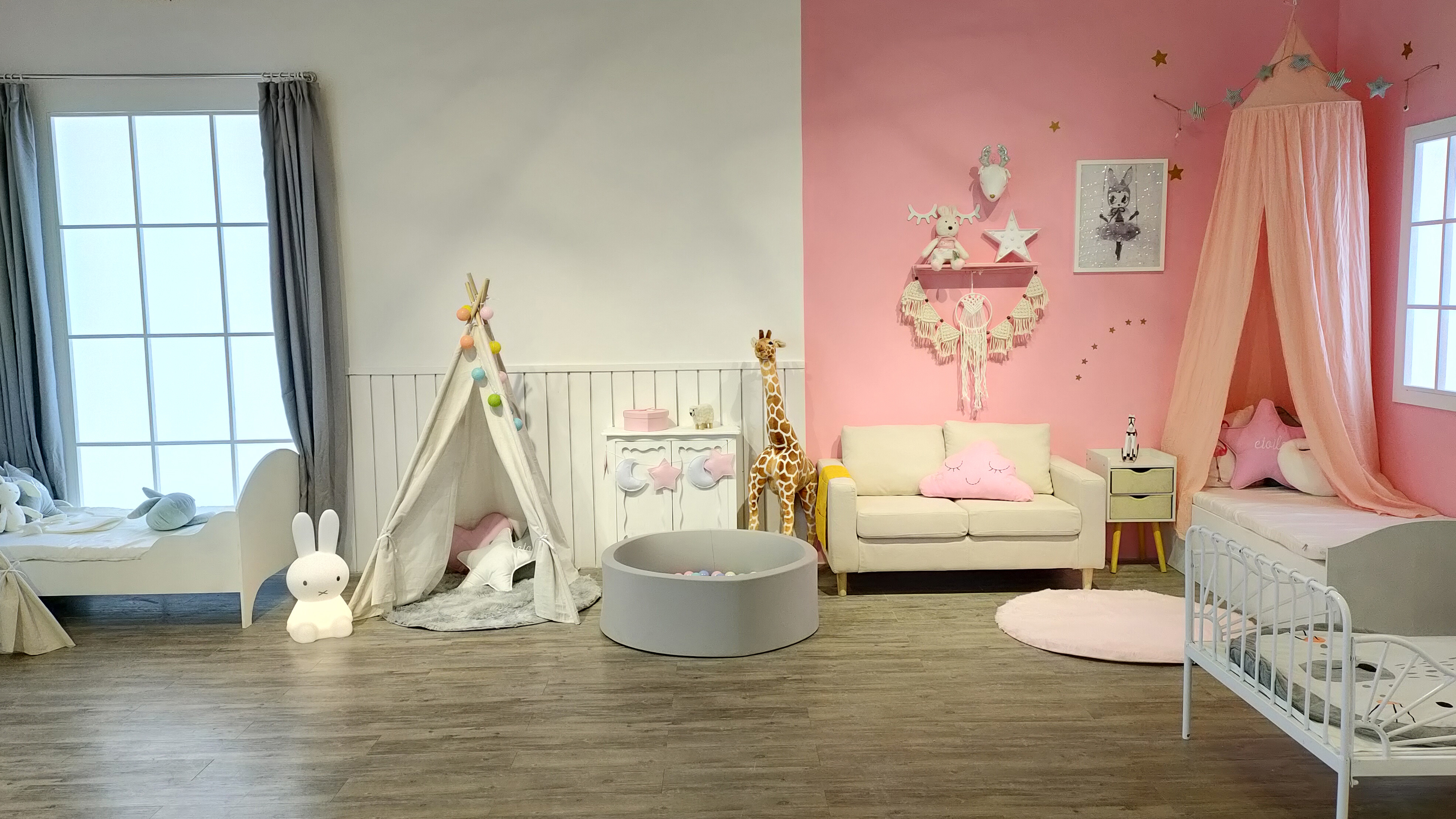 Hi everyone,long time no see! Miss you so much.
In order to better display our products-mosquito nets and kids toys,we have updated the showroom. Now our showroom is almost finished. Sneak previews,here is a corner of showroom. Welcome to this funny world.Hope that see you guys soon. And looking forward to getting together with you at any time. Please do not hesitate to contact us.
Here is our Instagram,Facebook,Linkedin,Twitter,also email!!!
C'MON LET'S MAKE FRIENDS!!!
Email:bobo@valuabletextile.com
Twitter:@ValuableTextile
Facebook:Valuable Textille
Instagram:valuable160513
Linkedin:Sunny Hu